OUR PEOPLE MAKE THE DIFFERENCE
We have over 70 photographers working for us but only 5 are being used to fulfil Capture24/7 orders. They are the 'best of the best', each with many years of experience working in the property arena and all having Degrees in Photography.

In addition they have worked for us for at least 5 years and in our opinion have the ability to combine an eye for detail with a innate sense of what makes a great photograph.

We can offer our Capture 24/7 service throughout London and the Home Counties and can cover further afield by arrangement.
Caroline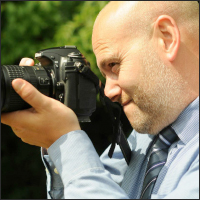 Stuart
Michael
Tom
Graham
IT DOESN'T STOP AT THE VISIT
It is a popular misconception that once a photograph is taken that's that. In fact the 'raw image' is only the start of the process and at Capture 24/7 we have the ability to manipulate this initial image making it more effective within your marketing material.

Such enhancement can be:
• Adding blue skies to external photographs.
• Removing loose wires and other items from the photograph.
• Increasing the contrast between light and dark to show off the features of a room to their best effect. Removing shadows that mask features within a room.
• Changing the colour balances of the photograph to bring out a more vivid image (particularly effective in garden shots).

Nowadays with the software programs available photo-retouching occurs in all walks of life, our expert studio ensures that our clients receive exactly the type of image they require.

This service comes as standard as part of your Capture24/7 visit.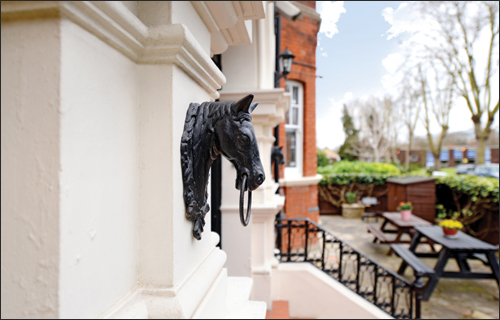 AFTER THE PHOTOGRAPHS, WHAT NEXT?
The Capture24/7 service doesn't stop after we have visited the property. We can offer a whole host of other services that can help an estate agent promote any home they have for sale.

• Digital brochures which can be printed in the preferred 'short edge' format (the style of this brochure).
• Open house and promotional mailers.
• Audio and video tours
• Data-led prospect targeting using our sister company 27point1.com

In today's competitive market conditions, vendors expect an agent to justify their fees at every step of the process and we never forget that we are an extension of your company.

So, summing up what makes us different... Quite simply our experience, the quality of our people and our attention to detail. This all comes together to create... Beautiful property photography!